Event Registration - Kentucky Academy of Science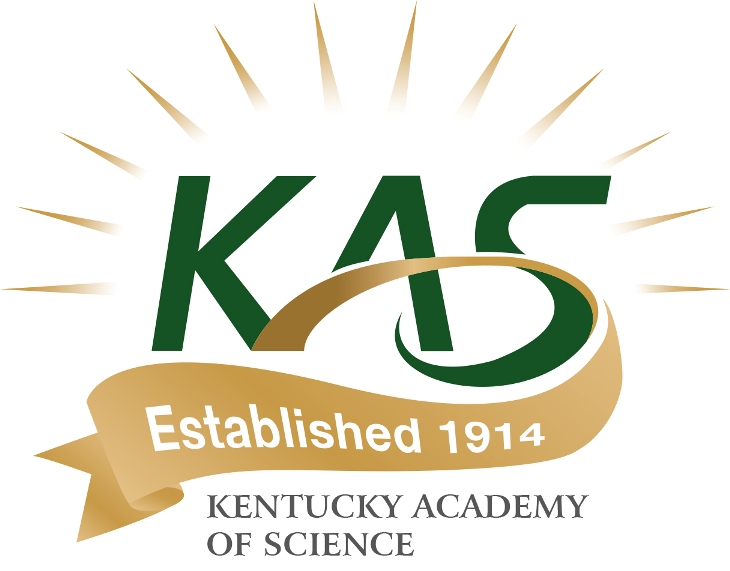 2020 Kentucky Junior Academy of Science
4/18/2020 - 4/18/2020
2020 Kentucky Junior Academy of Science meeting
Saturday April 18, 2019 at Kentucky State University
Tentative Schedule:
8.30am – 9.15am Registration on second floor Hathaway Hall
8.30am – 9.00am Presentation rooms open so students can pre-load their presentations onto computers. All students are asked to pre-load their presentation prior to 9.15am.
9.15am – 12.00 Student Presentations
11.30am – 1.00pm Lunch on your own for students and teachers.
1.00pm Names of High School Discipline Winners posted in registration area
1.15pm – 3.00pm Afternoon program for students not presenting in the afternoon and for teachers. Meet in the registration area.
Students will not be permitted to wander unattended in the afternoon. If you have not checked out for the day you are expected to participate in the Junior Academy afternoon program.
1.15pm – 3.00pm Presentations by High School Discipline Winners (pre-load presentations by 1.15pm)
3pm – 3:45pm Business Meeting of KJAS, election of officers
Awards Ceremony
Location: This event will be virtual, Links will be sent to participants after the registration deadline of March 28
Registration has been Closed for this event.